Incoming House Democrats will have a Select Committee on the Climate Crisis.
The "crisis" name is a clear nod to the mounting scientific findings about the ongoing and expected harms that will unfold without steep worldwide emissions cuts.
Team Evers with a similar move - - or through statements followed by serious hires and actions - - could send a strong message to Walker's mismanaged Wisconsin, the Midwest, where we're lagging and to the country that Wisconsin has the experts - - right in Madison - - who can move our state from climate change denier and environmental outlier to leader.
Walker had his 'chamber of commerce mentality'-driven DNR, with the predictable consequences; we need a 'climate change crisis' mentality atop the agency.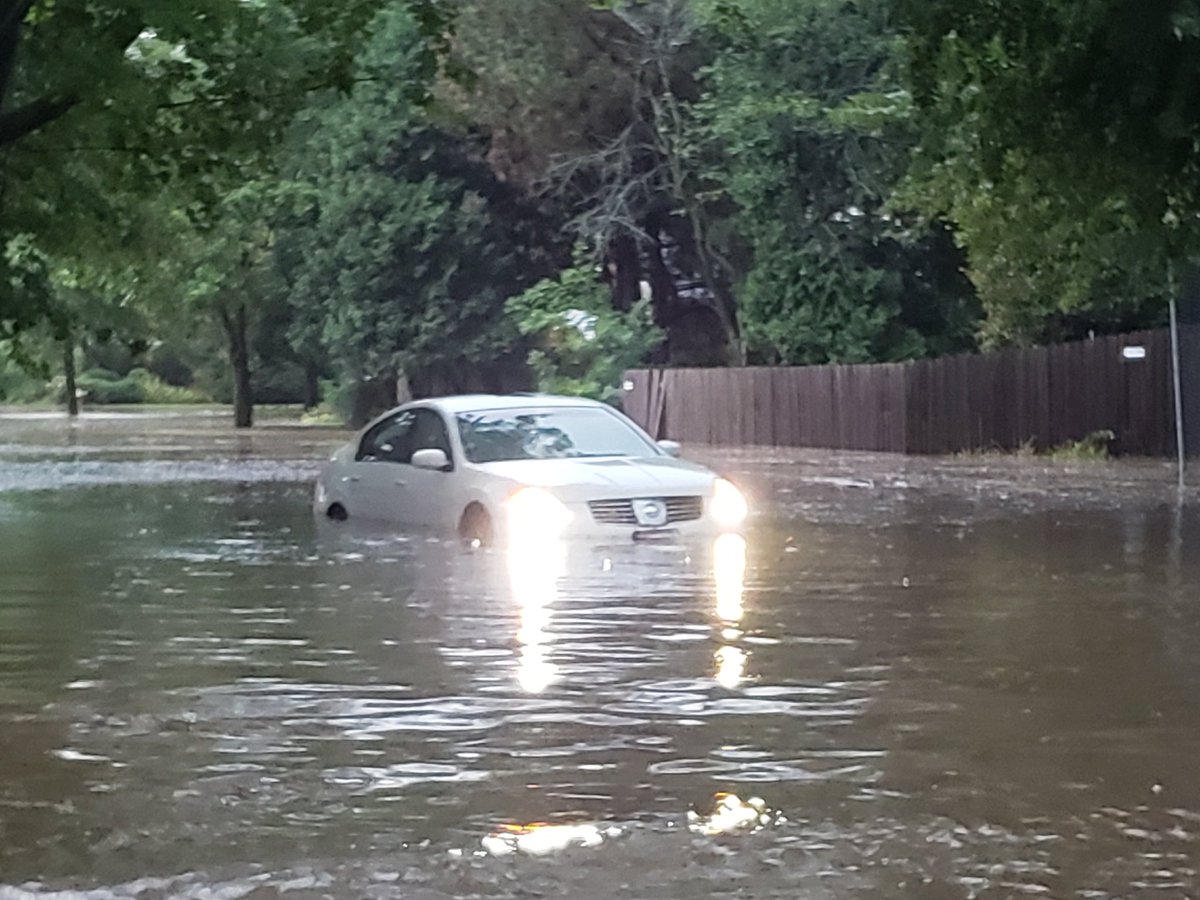 Dane County in one of Wisconsin's predicted, repetitive and increasingly damaging and fatal floods in recent years.