This morning I predicted Evers' budget would meet with Republican resistance.
Evers WI budget 3 R's: Repair, and Republican Rejection
I'm thinking that Wisconsin teacher-turned-Governor Evers' first budget handed to legislators tonight will be ignored by a roomful of students where more than half are OK with their D's and F's.
Democrat's and discerning viewers, however, will use the presentation as it's intended: a road map to what needs repair or a fresh start - - after eight years of Scott Walker ideological, intentional and neglect - - from the roads to health care to education to clean water to basic tax and redistricting fairness.
And you will see the Republican legislative leadership's instant 'no, never' already displayed by GOP shadow governor and Assembly Speaker Robin Vos and no doubt practiced in front of the mirror so often today that he's risking lockjaw.
Tonight, the GOP did just that, so while Evers wants to take the state forward, Republicans want to regress to the Walker miasma.
Republican leaders Thursday evening denounced Evers' plan as an 'unacceptable' and 'outrageous' spending increase fulfilling a liberal wish list. Republicans said they intend to ignore the governor's proposal and craft their own budget document, as they've alluded to over the past two months.
Eight years of FitzWalkerVos environmental, fiscal and intellectual sterility was enough.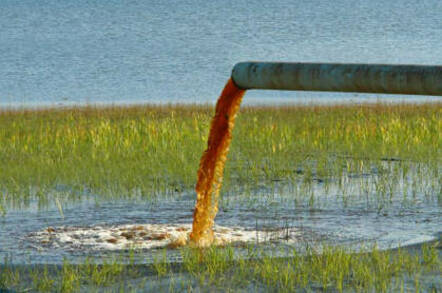 So gear up now for 2020.