I'd noted recently a dearth of mainstream reporting about climate change, so it was refreshing to hear the morning team at AM 620 WTMJ air an interview with an author and discuss climate change and its ramifications as facts.
Rising temperatures and sea levels, stronger storms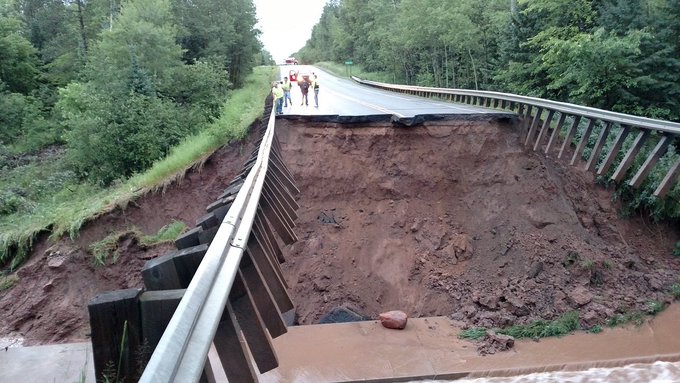 and wildfires, all of it.
Maybe there's really good karma coming Milwaukee's way.
Here is the interview.