This the 71st installment of the occasional but still-too-frequent Road to Sprawlville series (recent item, here), notes ongoing discussion of the possible sale of the city's civil complex at Wauwatosa Ave. and 76h St.
Let's hope the city upgrade its facilities and keeps them at the current site, thus pre-empting any a Sprawlville-inspired planning mistake by relocating the complex to the road-heavy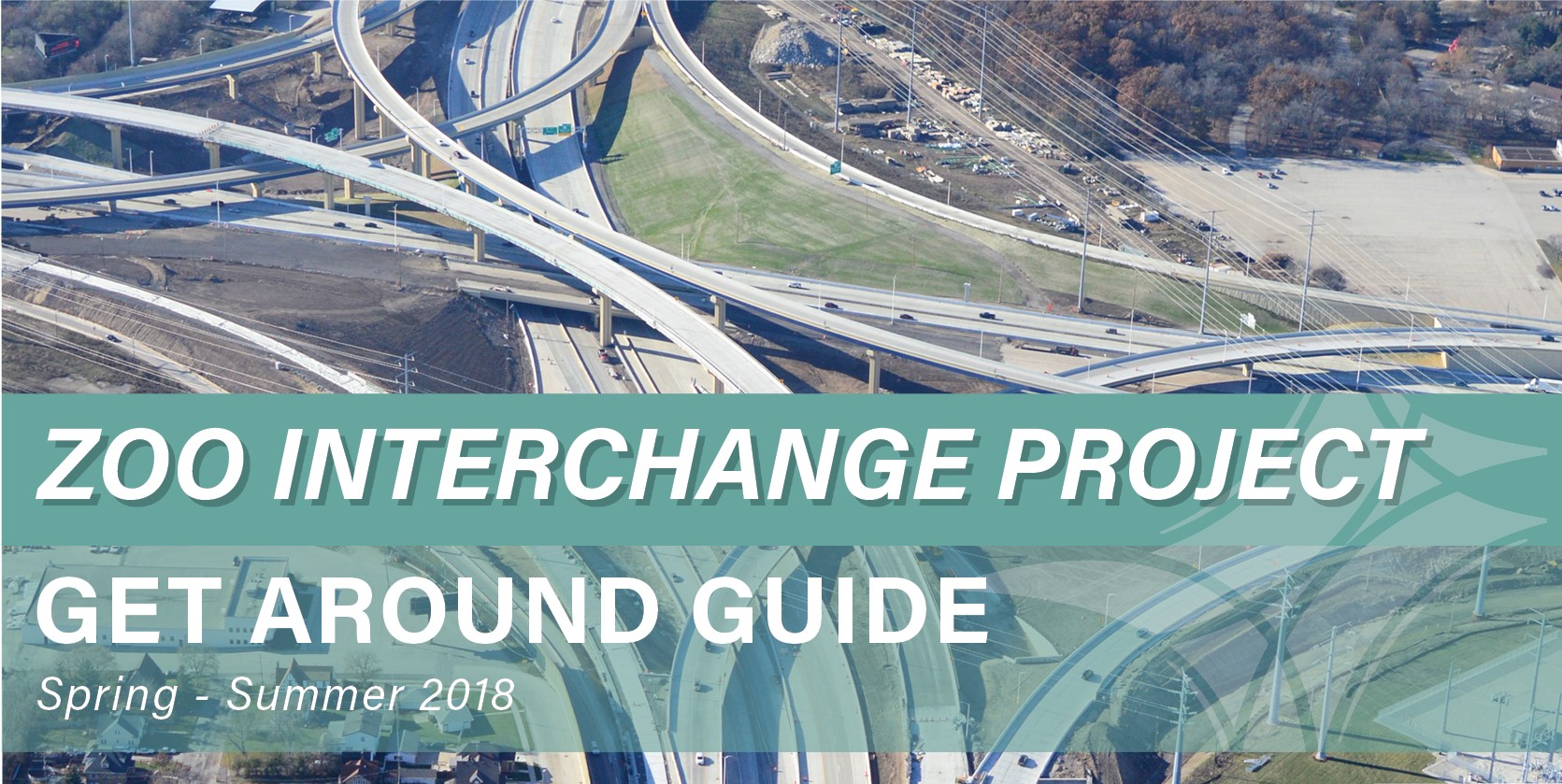 western edge
on already shrinking
Milwaukee County Grounds.
More, here.
There is a city government affairs committee meeting on the issue tonight at 6:30 p.m., agenda item #4, here.
2019 Budget Item: Presentation concerning future options for the municipal complex