As another round of flood watches and weather alerts is issued for Wisconsin, I search in vain for state officials whose approach to the known reality of heavier and destructive rain events as a consequence of a warming planet has moved from silence to science, denial to action.
That there is the likelihood of further flooding after a quarter-billion dollars of damage this year alone - - following major flooding in the last few years, too - - and just mere hours after the UN issued its most dire warning about our over-heated planet - - tells me the state government implemented with Walker's 'chamber of commerce mentality' mission has absolutely no interest in even drafting a plan to minimally confront a costly and growing danger.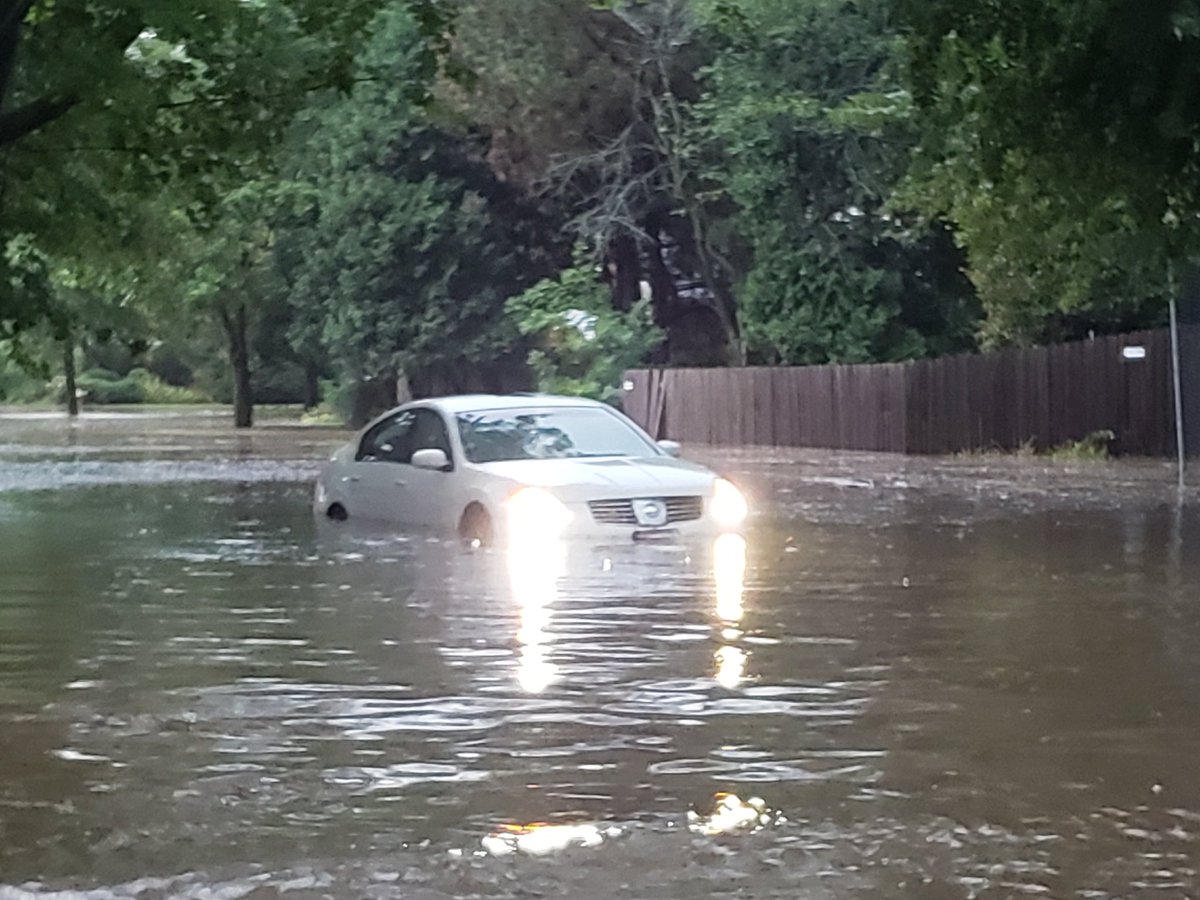 Dane County weeks ago. Similar scenes in N and W Wisconsin, perhaps again
On Walker's personal Twitter page right now, his last four Tweets and images have been attacks on Tony Evers or self-serving promotion.
This is just what Walker did when earlier storm warnings were posted.
Also, see Go, Pack, Go.
Homes, cars, crops, livelihoods and lives have already been lost this year in floods in Wisconsin, and from this Governor, about even a short-term approach other than after-the-fact-sandbagging photo ops - nothing.