Walker is always ready to Tweet-show you his fondness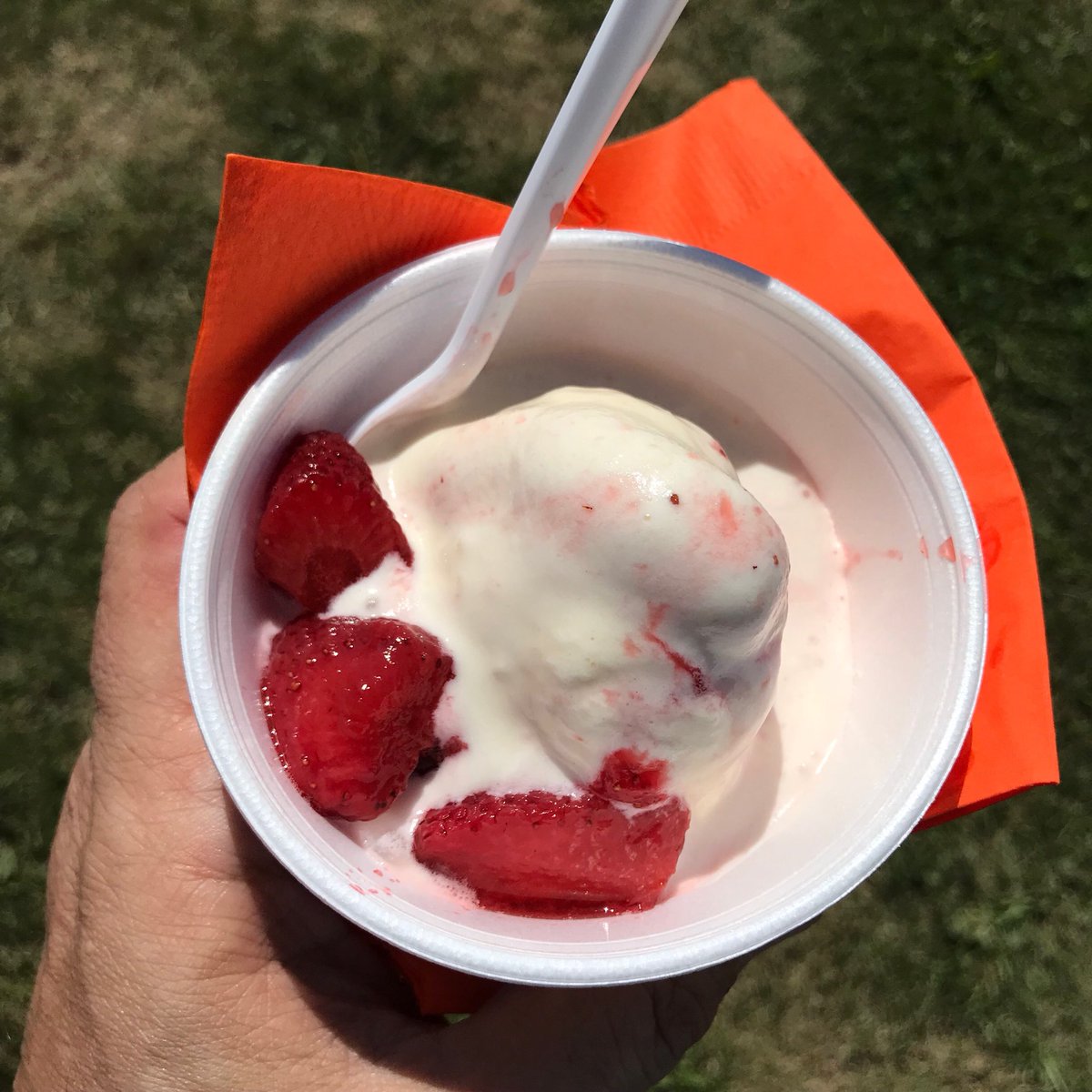 for Wisconsin dairy products,
but that's about as far as his expertise goes.
While he's been busy funding dairy growth in Wisconsin,
you won't find him showcasing or tweeting about that expansion's multiple negative consequences,
including:
* Small producers being driven out of business.
* Greater insider-control of groundwater and repetitive manure overflows from increasingly-less-regulated Wisconsin operations.
* Depressed farm income traced to
"
the overwhelming supply of milk being witnessed across the upper Midwest and outlying areas,"
according to a recent industry report with a Wisconsin focus.
No one is winning here except Big Dairy, a Walker booster.