A lawyer promoted off GOP AG Brad Schimel's bench of ideologues to the EPA which Trump is busy ruining made a visit to Milwaukee over the weekend.
On Earth Day, U.S. Environmental Protection Agency (EPA) Assistant Administrator for the Office of Water David Ross visited Milwaukee, Wisconsin, where he toured the Jones Island Water Reclamation Facility and recognized its staff for their contributions to protecting public health and the environment.
Good publicity for the MMSD, UW School of Freshwater Science and their missions' initiatives begun long before Trump was elected.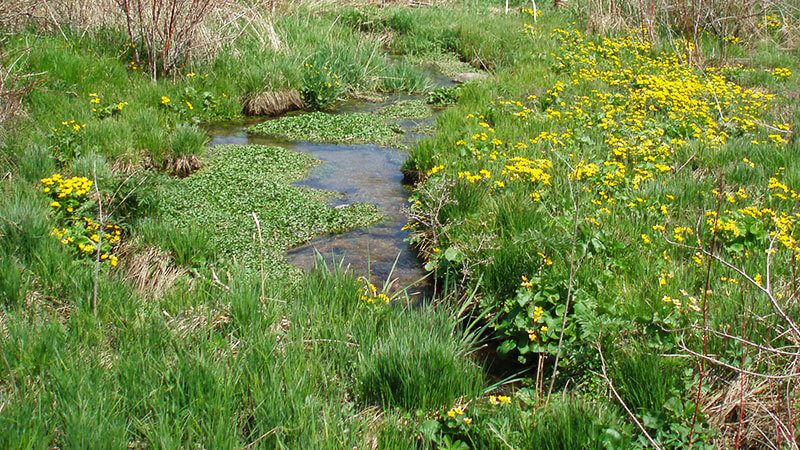 The MMSD has been acquiring wetlands for flood control and promoting other water conservation programs for years.
Expect to see more White House-orchestrated attention to swing-state Wisconsin, like Trump's Green Bay visit this weekend, as the 2020 election approaches.
And while Ross is touting water quality, remember that he was lead environmental attorney in the Justice Department after Schimel basically forced out long-time and proven environmental champion Tom Dawson.
When he joined Team Schimel, Ross had a record of suing government over water regulation.
David Ross, director of the Wisconsin Department of Justice's Environmental Protection Unit, challenged EPA's Clean Water Rule as assistant attorney general of Wyoming in 2015. He also represented the American Farm Bureau Federation in its 2012 lawsuit over the EPA's Chesapeake Bay cleanup plan....
The Farm Bureau lost the case and its appeal....In the initial legal challenge, he slammed EPA modeling that helped set the pollution limits...