This is a list you don't want to be on, but go to the map and you will find La Crosse, Rhinelander and West Bend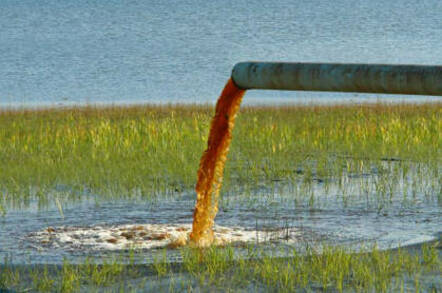 plus other locations in Minnesota, Michigan and elsewhere.
Known Contamination from Toxic Fluorinated Chemicals Keeps Spreading, With No End in Sight
.

..fluorinated compounds, known as PFAS or PFC chemicals...are linked to cancer, thyroid disease, weakened immunity and other health problems....
When the map was first published 10 months ago, there were 52 known contamination sites in 19 states. Much of the increase since is in Michigan, where a virtual explosion of known sites has made the state the current hotspot...
The EPA has no legal limits for PFOA and PFOS in drinking water, only a non-enforceable health advisory level of 70 ppt for either chemical or the two combined. But there is evidence that a safe level of exposure is much lower.
Discuss with Walker the Polluter the next time he comes to town to cut a ribbon.
Remember, he was just in Onalaska abutting La Crosse on his more important task - - photo-oping campaign year tax giveaways.
And, Michigan, once the reliable leader in Great Lakes regional water quality: you're not looking good these days.
Editors note: Rhinelander added to headline, text.