Some of the same groups like the WMC - - along with fresh partners - - which helped push through environmental waivers for Foxconn, heavily funded pro-business, rightwing Supreme Court candidacies and wrote the Court's no-fault, no-conflict-of-interest 'ethics' rule are at it again.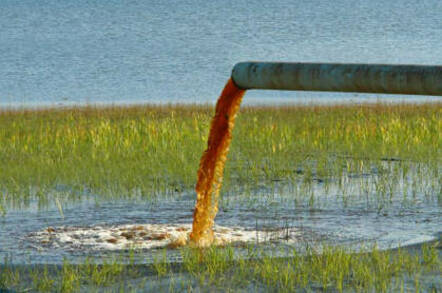 This time a coalition including the WMC, paper, dairy and other special interests are organizing against proposed strengthened public health standards designed to keep long-lasting chemical pollutants out of Wisconsin groundwater.
More, here.
Back in the Walker-era, when he guaranteed that the gravy train made more stops in Wisconsin than Amtrak, groups that wanted a environmentally-friendly rule buried only had to call up Walker and have a chat:
Dairy group uses behind-the-scenes influence with Gov. Scott Walker to shift regulation of large livestock farms
Evers' election means they'll have to do a bit of organizing and p.r. before they work their way through the judicial system, but in the interim, public servants will have a chance to do public service.
Wisconsin, 2019! How novel.