Again, an ironic "con" in Walker's Foxconn deal.
As expected, the WEDC board Wednesday OK'd the Foxconn deal - - by voting 8-2 to approve a summary of the contract, not actual document.
That's to allow for continuing tweaks, or whatever, before Walker and the company have their big photo op later this week.
Some process with records-levels of public funding given away in a democratic autocratic state.
The deal summary as approved included some new guarantees to protect state taxpayers and their $3 billion now unavailable for investment in schools, business startups, roads, hospitals, etc.
Still not protected: wetlands on the firm's enormous Racine County site which Foxconn can fill as it pleases without any environmental impact statement review carried out or implemented.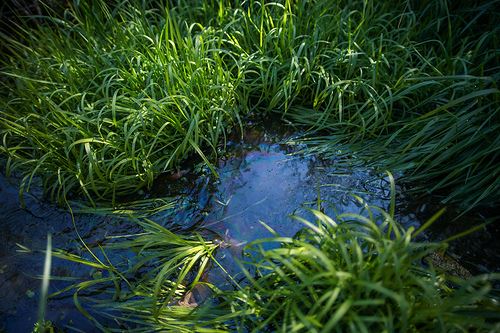 I note in this account of the summary that Foxconn only has to create 260 jobs in 2018 to keep its tens of millions of state dollar flowing, and that qualifying jobs can pay annually as little as $30,000 - - just under $15 hourly.