Props to the Journal Sentinel's Rick Romell for disclosing how
firms run far from Wisconsin are getting Foxconn contracts
:
Foxconn awards contracts to 'Wisconsin' firms with headquarters in Connecticut and England
In January, I noticed this information in BizTimes Milwaukee too.
Foxconn general contractors based in Rhode Island, Germany
Looks like not much has changed. On, Wisconsin. Er, Connecticut...Germany...
Here's a link to a Foxconn archive frequently updated over the last two years.
with items like this:
Walker's job plan: import Chinese workers to Foxconn
So because we're adding flexibility to 'certainty' in the Walkerite/Foxconn/'Wisconsin-First' Guide to Wordsmithing,' and if a 'Wisconsin
'firm' can be headquartered in England or Germany or on the dark side of the moon, I think we need to expand the definition of Wisconsinite to make it easier to jump to the head of the Foxconn hiring line - - assuming that someday actual hiring - - in earnest - - will begin.
I suggest that anyone is automatically a Wisconsinite for WisConn [Team Walker's preferred, paradoxical phrase] hiring purposes if they meet at least two of these 'If you wanna be a Sconnine' criteria:
* Have eaten twice at any two of the many custard stands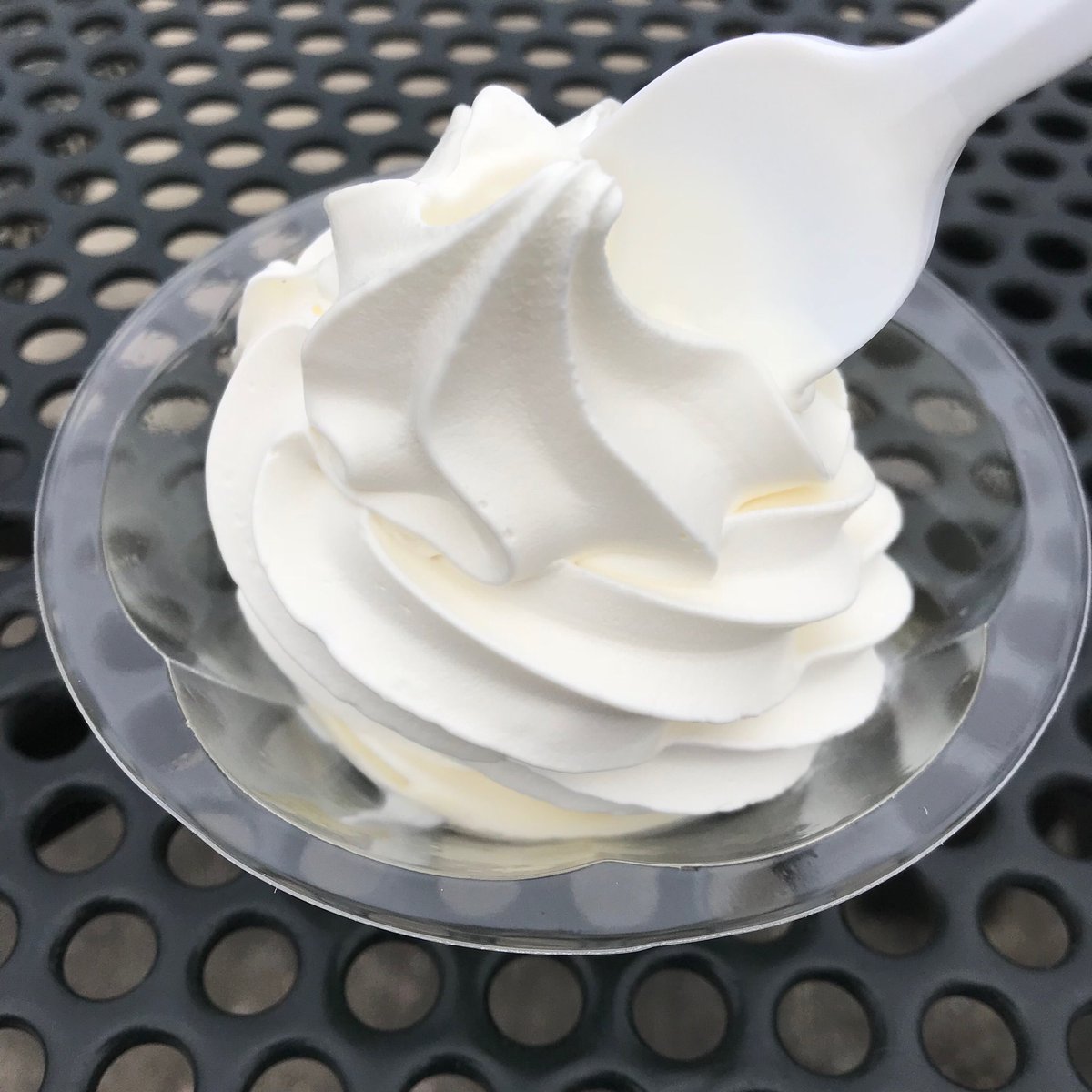 airport carry-out counters, pizzarias and burger joints Walker features shills for on his Twitter page.
* Book and board the full Walker's 2019 Hawaiian Karaoke Cruise and a Foxcnnn senior management position is waiting for you as soon as the trip is over. (Documentation required. Photo ID required.)
* Has been to at least two of these Wisconsin destinations: Lambeau Field, Borchert Field, Mitchell Field, Marshall Fields or a Mrs. Field's cookie kiosk.
* Has hit a Wisconsin Scotthole: double points if it led to big, bold cursing over a tire blow-out.
Again, save your receipts. Don't make us waste a good Pants on Fire rating that might waft off the Foxconn site any old day:
Pants on Fire: Robin Vos, Scott Fitzgerald blame Tony Evers for Foxconn changes