With right-wing GOP WI Gov. and Koch brothers anti-climate science ally Scott Walker having killed the DNR's science bureau, and his DNR having deleted the science off its heavily-scrubbed climate change web page, and state and local governments in Racine County at Walker's direction are betting $3.764 billion in public dollars on Foxconn building its village-size factory where heavy rains seem to be falling with worrisome frequently - -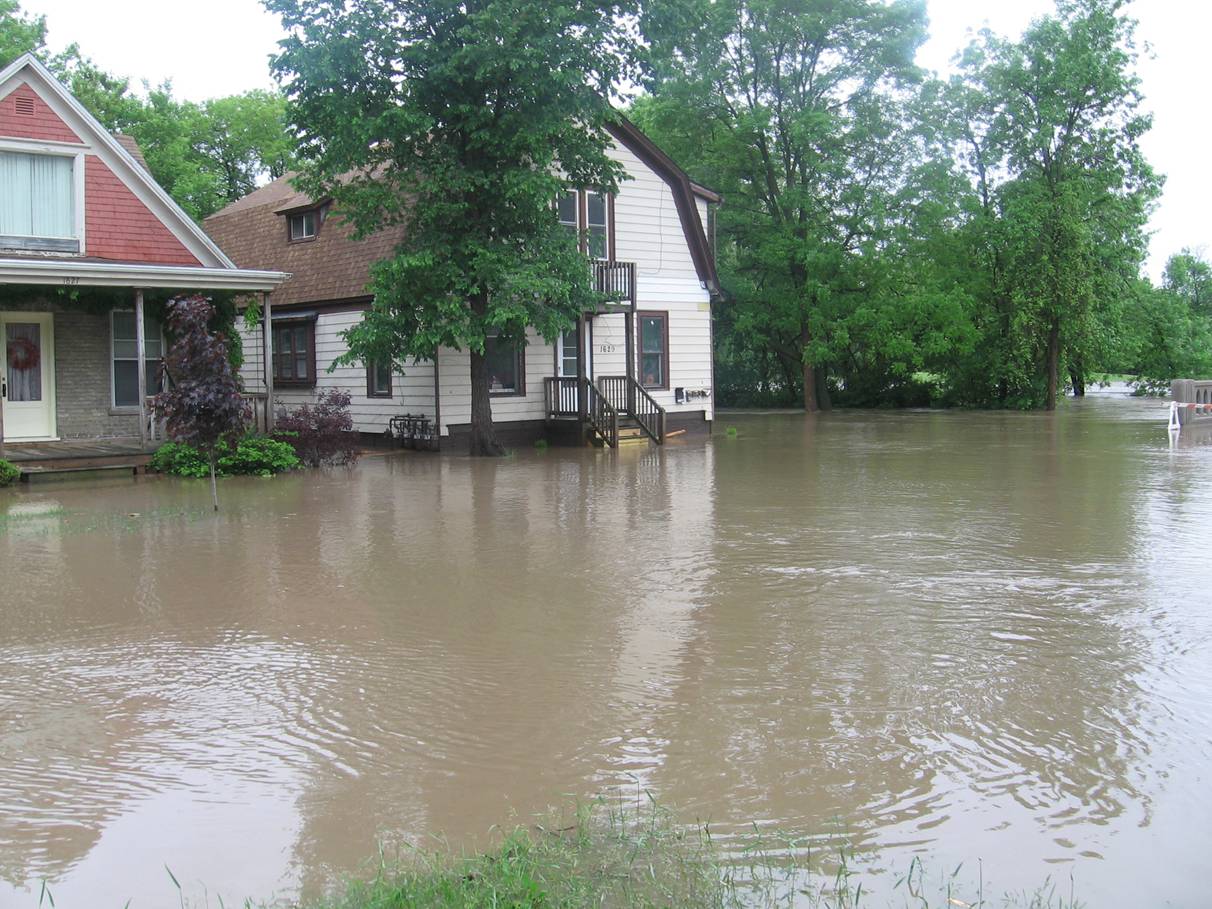 - - where in state government do we send this vital, data-driven information distributed by the authoritative fivethirtyeight.com site?
The concept of using a "100-year flood" as a benchmark for risk isn't just misunderstood; it obscures

fundamental statistical problems in how we assess flood risks

— problems that can lead to residents and homeowners believing themselves to live in a zone of safety that isn't there. It may be time for us to find a different way of evaluating that risk altogether.